BHM #20: The African Americans: Many Rivers to Cross
This month, I am especially excited to learn more about the African-Americans who have made our country great. In my search for knowledge, I am coming across some great resources that I'd like to share with you!
(This is the third in a series of posts devoted to sharing the rich history of African-Americans. To see more posts in this series, click here.)
---
African-American History is American History. Unfortunately, most Americans have been short-changed. Educate yourself by watching this great documentary.
"This series chronicles the full sweep of African American history, from the origins of slavery on the African continent right up to today—when America has a black president, yet remains a nation deeply divided by race."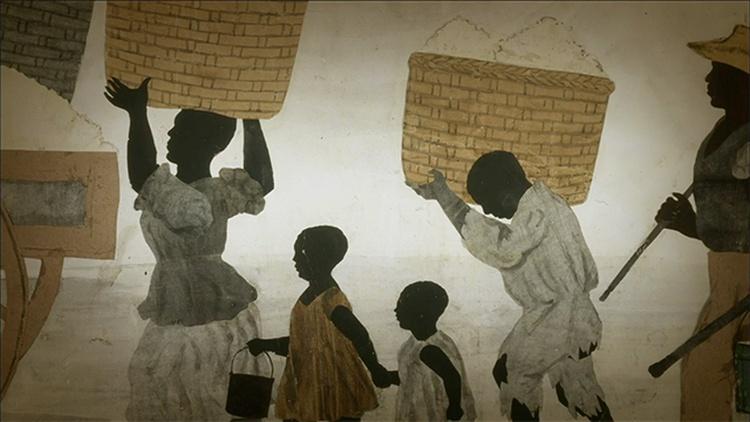 Teachers! There are so many great lesson plans here for your 6-12 grade students: Visit The African Americans: Many Rivers to Cross Website
Related Reads: Click here to view more posts in this series.

Who inspires you?  Help me reach my goal of 28 posts and email me or post your great resources in the comments below.
---
My homework assignment: Inspired by this hilarious (and to the point)SNL skit, 28 Reasons to Hug a Black Man, I have decided to write 28 posts highlighting African-American culture and heritage (roughly one for each day of the month)… (See the video and read more about my reasons for writing this series here.)