Summer Bucket List: 100+ Family Activities (List #4)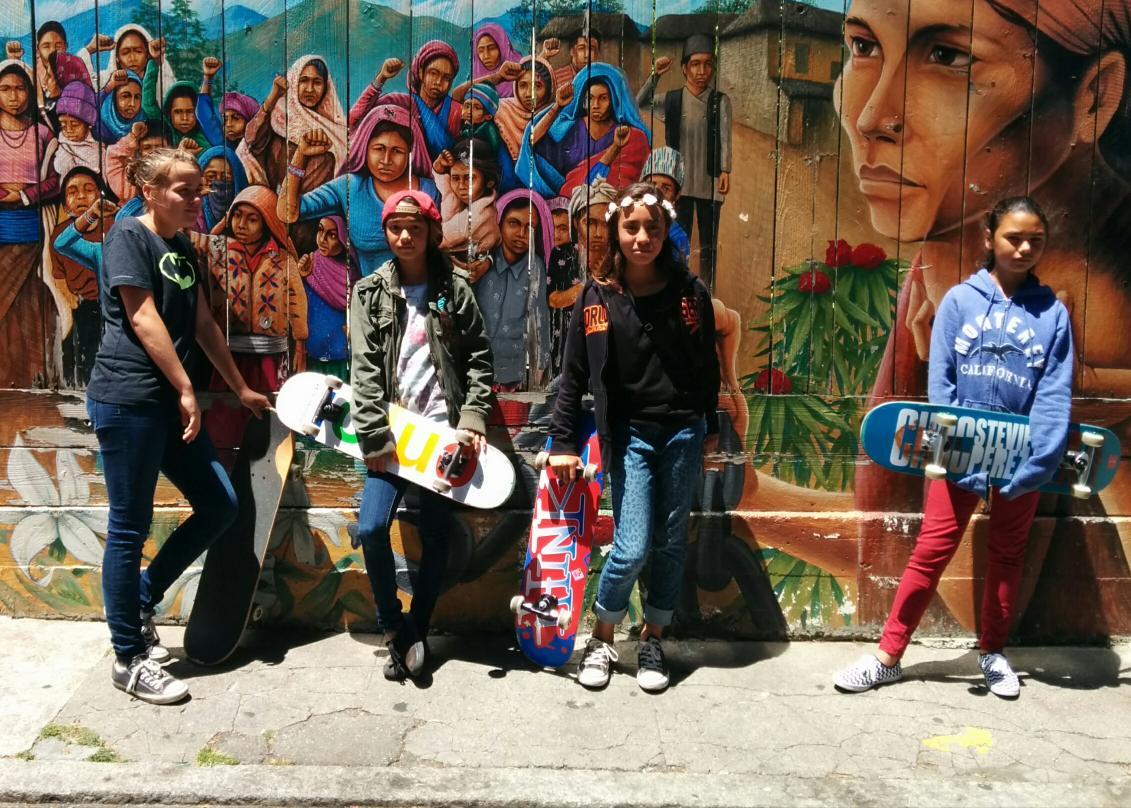 Summer is almost over. How are you all enjoying it? Are you doing everything you set out to do? I have to say… Me and my family are having a blast! We are in no way near completing or list of 100+ things. Nonetheless, it has really been fun feeling like we have embarked on a family challenge together…
Here's the next installment of our 100+ list. If you have been following along with this series, please post a comment below and tell me what new family activities you have been excited about trying this summer! Click here to check out all the lists.
100+ Things to Do This Summer (List #4)
Build something with craft sticks. Here are some ideas to try: bracelets, worry dolls, a little world. And check out this SUPER COOL chain reaction!

Ride a ferry.

Spend a day at the beach.

Create a treasure hunt for your friends.

Try a new sport! – Awesome 

#SummerBucketList idea via Bruce Reyes-Chow @breyeschow: "Hire a local skateboarder to teach your kids skateboarding." Read more about his experience on his blog.
Go to the zoo.
Make and play a musical instrument.
Visit a botanical garden and literally "smell the roses". (The SF Botanical Garden is AMAZING! Did you know they have a Family Nature Club? Go to their website to learn more.)

Put on a talent show. – I have a friend who's family does this every year at their annual family get together… so sweet!

Jump rope.
Make sock puppets.

Go on a family vacation – Awesome 

#SummerBucketList

 idea via @

mmrohrer

: "Visiting 3 of the 7 wonders of the world in Latin America and Mexico."

Invent a new favorite salad or wrap. Click here for some great ideas!
Try a new ice cream flavor.
Write a short story. – Did you know that Apple offers FREE workshops for kids in Apple Stores? One class we'll sign up for next summer is the iBooks class, where students learn how to make interactive storybooks. Click here, to see workshops in your area.
Visit a fine art museum and sketch a sculpture.
Set up a lemonade stand. Read these tips from the Curly Birds blog (what a wonderful site!) And check out this great Pinterest Board of Cute Lemonade Stands for more ideas. Finally, I HIGHLY RECOMMEND reading the Lemonade War, by
Make a portfolio or gallery wall of art.
Have a "fun fight" with water balloons, shaving cream, squirt bottles, sponges, etc.
Swim in a lake.
What family activities will you try this summer? What's on your list?