Last Minute Valentines Ideas for Kids!
OK! It's almost here… and I've been scouring Google and Pinterest. Here are my last minute Valentines Day ideas for Kids!
Last Minute Valentines Day Ideas for Kids
1. Make valentines like the ones above. I bought heart-shaped paper at PaperSource and then we decorated them with washi tape, markers, stickers and cut outs.

5. Make a DIY Valentine's Fortune Teller using these free printouts: here, or here. Check out this Minecraft version here.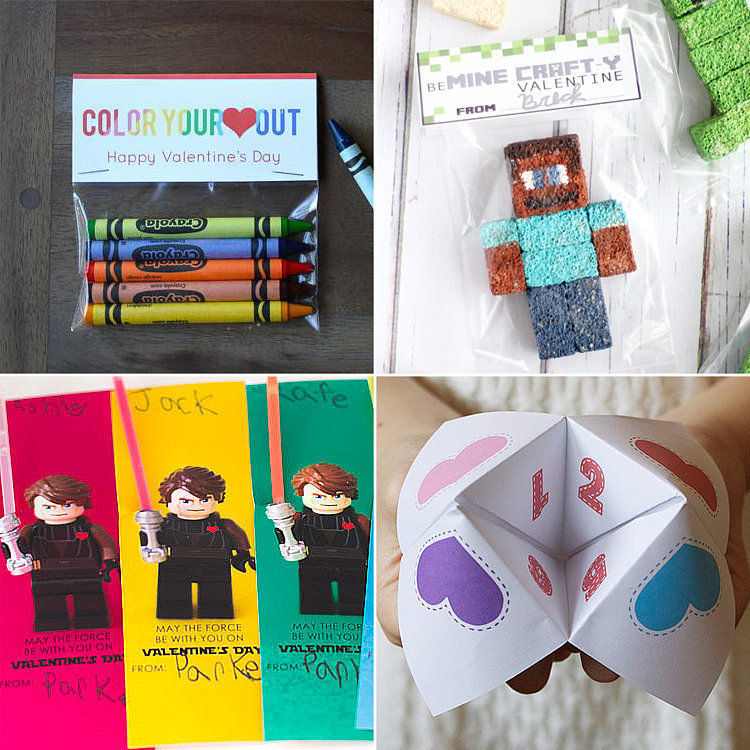 Want more ideas?
Check out my Pinterest Board for SFPSMom below:
Follow Alison Collins's board SFPSMOM.com kids on Pinterest.

What are you doing to celebrate Valentines Day with your kids. Post ideas and links in the comments below!